Classified Id: 941008
Classified
Title:
Dog Collar Manufacturers
Category: For Sale:: Pets - Pet Care - Accessories

City: Kanpur Locality: Kanpur
Date Listed/Updated: 2022-07-18
Author/Publisher name: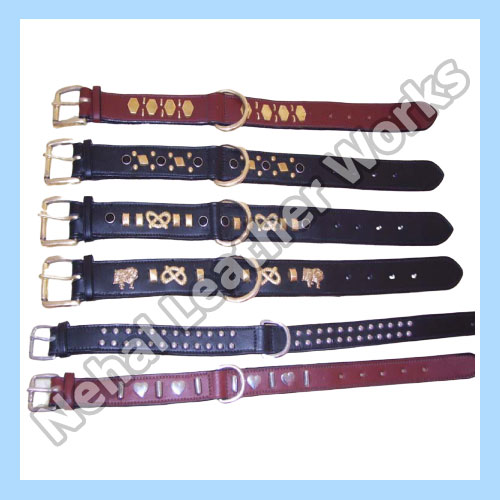 Description: Want to buy Dog Collar in bulk? Nehal Leather Works is one the finest Dog Collar Manufacturers in the market. We have a unique and large range available for different preferences of the customers. For more information contacts us.
Mobile Number: 9956065445
Ad Type: I am offering
Homepage: https://www.indianleatherworld.com/dog-collar.html
Report Spam/Abuse/Delete this Classified Report
Note: Read safety tips Safety tips